Welcome To Fetcheveryone
Our awesome training log doesn't hide its best features behind a paywall. Search thousands of events, get advice, play games, measure routes, and more! Join our friendly community of runners, cyclists, and swimmers.
Click here to get started

Angus Clydesdale is a
Fetch Supporter!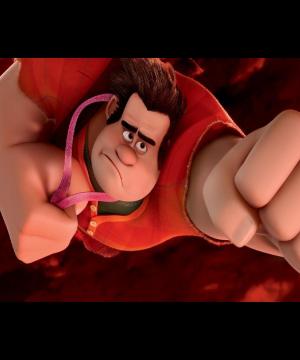 Angus Clydesdale
M50
About
Race Times
All Races
Mileage
Training
Races

32

Miles

1655

Miles

530

Miles

6995

5k

29:27

10k

55:26

Half

2:22:59

20k

40k

56M

112M

400m

7:37

750m

1500m

2.4M
Describe your ideal run, ride or swim.
Ripon Standard Triathlon. Lovely long loop of a swim, fast flat bike through pretty Yorkie villages and a flat 10km along the towpath and surrounding roads. Jazz band and garden hoses provided FOC. With an excellent BBQ and sponsored by a brewery! :)
See more responses to this question
What's the biggest challenge that awaits you?
2020 - Shifting some timber, getting back in the horse and running again.
See more responses to this question
What's your favourite thing about Fetcheveryone?
You lot. All of you. But especially YOU... ~ points at you ~
See more responses to this question
How do you pick yourself up when you need to?
Family time.
See more responses to this question
What's the best bit of advice that you would give to new runners, bikers and swimmers?
Stick with it. Start slow and build. Understand that the ones making it look easy have been doing it for years (yes, literally years, probably decades). Take all the wins along the way. Get a good coach. Pay for tuition. Join a club.
See more responses to this question
About Me
Working hard to emulate the words of the breed description.....a Clydesdale should look handsome, weighty and powerful, but with a gaiety of carriage and outlook, so that the impression is given of quality and weight, rather than grossness and bulk.

Retired rugby player, returning runner, sometime swimmer and aspiring cyclist seeking to reverse the ravages of time, indolence and alcohol. Likes orienteering as it gives old fat people the chance to compete by being cunning.

And now I am a triaffleet of the standard and middling varieties.
Member of the Month
Is this person training well, or maybe making a great contribution to Fetch?
Nominate them for our monthly award
, and one lucky winner gets a prize from our lovely sponsor!
sponsored by