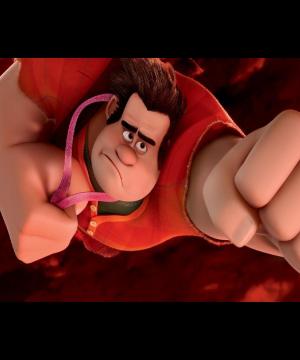 Angus Clydesdale
M45
Montrose Triathlon Club
About
Race Times
All Races
Mileage
Training
About Me
Working hard to emulate the words of the breed description.....a Clydesdale should look handsome, weighty and powerful, but with a gaiety of carriage and outlook, so that the impression is given of quality and weight, rather than grossness and bulk.

Retired rugby player, returning runner, sometime swimmer and aspiring cyclist seeking to reverse the ravages of time, indolence and alcohol. Likes orienteering as it gives old fat people the chance to compete by being cunning.

And now I am a triaffleet of the standard variety.
Achievements
Races

30

Miles

1424

Miles

478

Miles

3997

WAVA

52.38%

5k

29:27

10k

55:26

Half

2:22:59

750m

14:45

1500m

25:50
Current Status
There's no-one I'd rather be than me.
Groups
This user is a member of
100 Words
,
Aberdeen Fetch Mile
,
Conquercise Game
,
Fat-Tyre Fetchies
,
Fetch App
,
Fetch Bikers ♠
,
Fetch Cap
,
Fetch Orienteers
,
FishEveryone
,
GPS Users
,
HBTC & the smell of 220
,
Scottish Runners
,
Stirling Scottish Marathon 2017
Member of the Month
Is this person training well, or maybe making a great contribution to Fetch? Nominate them for our monthly award, and one lucky winner gets £60 of goodies from our lovely sponsor!
Click here to nominate
|
See current nominees