Welcome To Fetcheveryone
Our awesome training log doesn't hide its best features behind a paywall. Search thousands of events, get advice, play games, measure routes, and more! Join our friendly community of runners, cyclists, and swimmers.
Click here to get started

WACA is a
Fetch Supporter!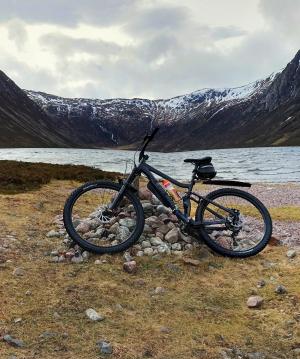 WACA
M50
About
Race Times
All Races
Mileage
Training
Races

287

Miles

12309

Miles

375

Miles

20563

5k

18:55

10k

38:00

10M

1:02:00

Half

1:26:45

20M

2:12:46

Mara

3:07:32

100k

11:31:00

40k

1:16:16

56M

2:55:59

112M

6:15:58

1500m

31:33

Mile

29:25

2.4M

1:09:22
About Me
Pocklington Runners runner. I like to stay fit, mainly because I like my food too much. Have been running since 2000 and have enjoyed the social side, entering some races early on, but its not been until recently when I have been caught up in the running circle at work that I have got a bit more competitive and have seen quite a few of my pbs drop considerably, which has been great fun and rewarding. Friendly rivalry, encouragement and the social aspects of the group has been inspiring and I have enjoyed it thoroughly. I hope it continues but running does take its toll physically if you overdo it and with work and family its a fine balancing line I'm sure many of you will agree with. Updated 29/08/2020: Well the training has been going well but not to a goal as before, now it's for personal enjoyment although some trail or fell running have become main aims, not races. My aim for 2020 is to run more with the dogs and the odd trip to the lakes to fell run:-)
Current Status
Managed target of 100 miles pcm 2020 but was hard work, sometimes just scraping 100 on last day off month. However, I mean to try again although I want to swim more, this body can't sustain the damage from over running. I'm still loving it thoug
Member of the Month
Is this person training well, or maybe making a great contribution to Fetch?
Nominate them for our monthly award
, and one lucky winner gets a prize from our lovely sponsor!
sponsored by