Welcome To Fetcheveryone
Our awesome training log doesn't hide its best features behind a paywall. Search thousands of events, get advice, play games, measure routes, and more! Join our friendly community of runners, cyclists, and swimmers.
Click here to get started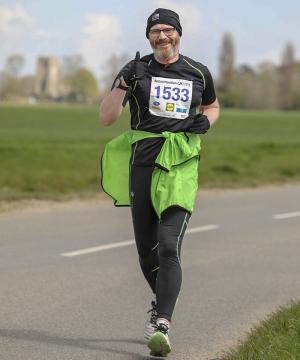 Iain2008
M50
About
Race Times
All Races
Mileage
Training
Races

20

Miles

6235

Miles

1024

5M

35:45

10k

43:46

10M

1:15:00

Half

1:42:23

Mara

4:14:11
About Me
I started running 2 years ago when a mate pressed me into doing a 10km. I struggled with it but was so surprised I completed it that I became hooked. I swapped jobs which meant I could no longer go to the gym as often as I wanted so now I run most days and get that horrible nagging sense of withdrawal when i don't manage to. I have yet to run a full marathon so this year it's the big one! I recently bought a garmin 305 and am totally hooked to it, I love the idea of the virtual trainer so I can lap myself and try to stay ahead of imaginary me (think I need some friends and get out more!!)
Member of the Month
Is this person training well, or maybe making a great contribution to Fetch?
Nominate them for our monthly award
, and one lucky winner gets a prize from our lovely sponsor!
sponsored by