Welcome To Fetcheveryone
Our awesome training log doesn't hide its best features behind a paywall. Search thousands of events, get advice, play games, measure routes, and more! Join our friendly community of runners, cyclists, and swimmers.
Click here to get started

Nice Van Man! is a
Fetch Supporter!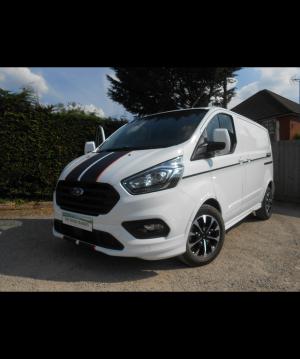 Nice Van Man!
M45
About
Race Times
All Races
Mileage
Training
No clubs listed.
Races

5

Miles

1533

Miles

56

10k

47:53

Half

1:54:31
About Me
Lost alot of fitness when our sons were born and the belly got me a bit!!! (or alot!!), I used to run a bit in my distant youth so decieded to give it a go again. Really enjoy the benefits of being fit (or at least fitter!!) and the overwhelming sense of achievement when you cross the finnishing line!!
Current Status
Looking in the cupboard for my long gone motivation!!!!!!!!!!!
Member of the Month
Is this person training well, or maybe making a great contribution to Fetch?
Nominate them for our monthly award
, and one lucky winner gets a prize from our lovely sponsor!
sponsored by