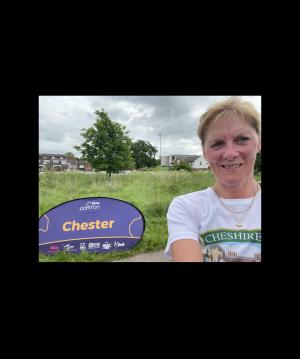 smallclanger
F50
About
Race Times
All Races
Mileage
Training
Races

29

Miles

4498

Miles

150

Miles

1352

WAVA

64.51%

Mile

8:28

5k

26:47

5M

42:01

10k

53:47

Half

2:01:23

750m

14:13
About Me
Loving my running and all that goes with it! Can't beat the feeling when it works!

Getting slower but having more fun!
Current Status
Its not so much about my speed but the fun I have along the way!
Member of the Month
Is this person training well, or maybe making a great contribution to Fetch?
Nominate them for our monthly award
, and one lucky winner gets £70 of goodies from our lovely sponsor!