Welcome To Fetcheveryone
Our awesome training log doesn't hide its best features behind a paywall. Search thousands of events, get advice, play games, measure routes, and more! Join our friendly community of runners, cyclists, and swimmers.
Click here to get started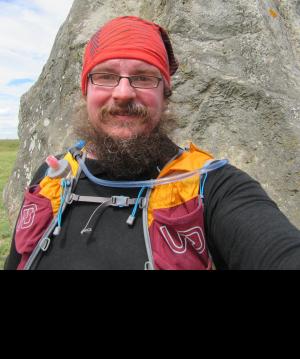 DanHolloway
RS
About
Race Times
All Races
No clubs listed.
Miles

835
I am fundraising for Apopo
Apopo train (and care wonderfully for) hero rats to sniff out landmines and tuberculosis in some of the worlds most dangerous places. Seriously contributed to Mozambique being declared mine-free.
To make a donation, please visit:
https://www.apopo.org/en/donate
About Me
Performance poet, seagrass activist, took up running in my mid 40s
Member of the Month
Is this person training well, or maybe making a great contribution to Fetch?
Nominate them for our monthly award
, and one lucky winner gets a prize from our lovely sponsor!
sponsored by