The Fetch Kit Bag allows you to keep track of the mileage on every piece of kit that you use. It's perhaps most useful for trainers, but it's also regularly used by Fetchies to keep an eye on bike tyres, bras and other bits and bobs.
All of these bits of kit take the strain whenever you head out of the front door - and inevitably, they all reach a point when they stop being suitably effective. In terms of trainers, the oft-quoted figure is 500 miles, although I think this may be less about science and more to do with The Proclaimers. I know plenty of people who replace them more regularly, and on the flip side, it took some persuading to convince my dad that 1200 miles was probably a good point to put his old running daps on gardening duty.
The perception of well-used differs from one person to the next - but if you at least keep track, you might notice that some niggles and aches correspond to a certain mileage. Fetcheveryone makes it easy for you to do that, by allowing you to click the bits of kit you've used for each run or ride; to set default options; and even to set a reminder at a mileage of your choice that it's time to go shopping.
With thousands of Fetchies using the Kit Bag, and thousands of pairs of shoes recorded, it becomes possible to see what the big picture is. Asics have a quarter of the market; and 90% of Fetchies use shoes from the top ten manufacturers. There was little variation in lifespan, with the average pensionable distance for running shoes at 449.6 miles, or about six months of use. Quite wonderfully though, the most common point is just as the bespectacled Scottish oracles predicted. I'm still not sure whether this is a self-fulfilling prophecy though.
I've always felt like I'm pretty lucky when it comes to choice of running shoes. Most years, I run between 700 and 950 miles a year, and barring one horrific pair that were designed to encourage forefoot landing (which felt like running with ham sandwiches in my shoes), and a couple of manufacturers that are a bit too snug, I've been able to run comfortably in just about anything. On the other hand, KatieB has worn Asics Cumulus and nothing else for her entire running career.
Am I lucky? Or is this commonplace? Do you feel panic when your favourite shoes get the seasonal makeover, in case the fit has changed? Or are you the chap I see on Saturday mornings in a pair of wicking brogues? And how do you know when it's time to move on? In short, how do you choose your footwear for running? Leave a comment below.
If you enjoyed this article, please share it with your friends: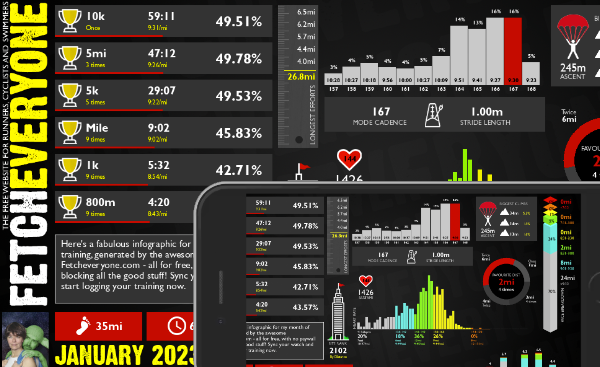 Monthly Summary
A brand new shareable infographic showing a colourful breakdown of your training month.
Marathon Prediction
We delve deeper to give you greater insights when working out your goal marathon time.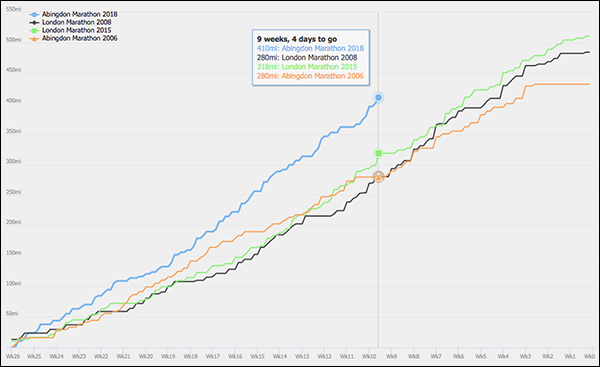 Pre-race Training Analysis
See your accumulated mileage in the weeks leading up to any event in your portfolio, and compare it to your other performances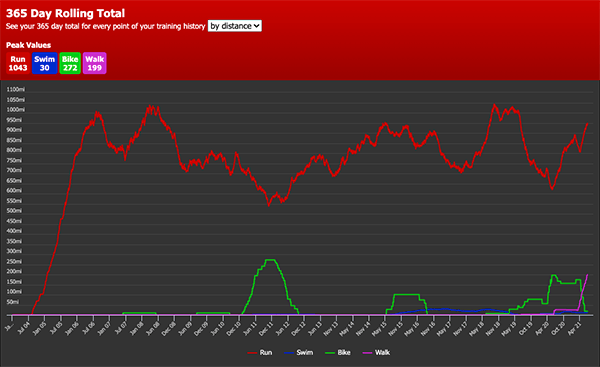 Your 365 Day Totals
Peaks and troughs in training aren't easy to find. Unless you use this graph. Find out what your peak training volume really is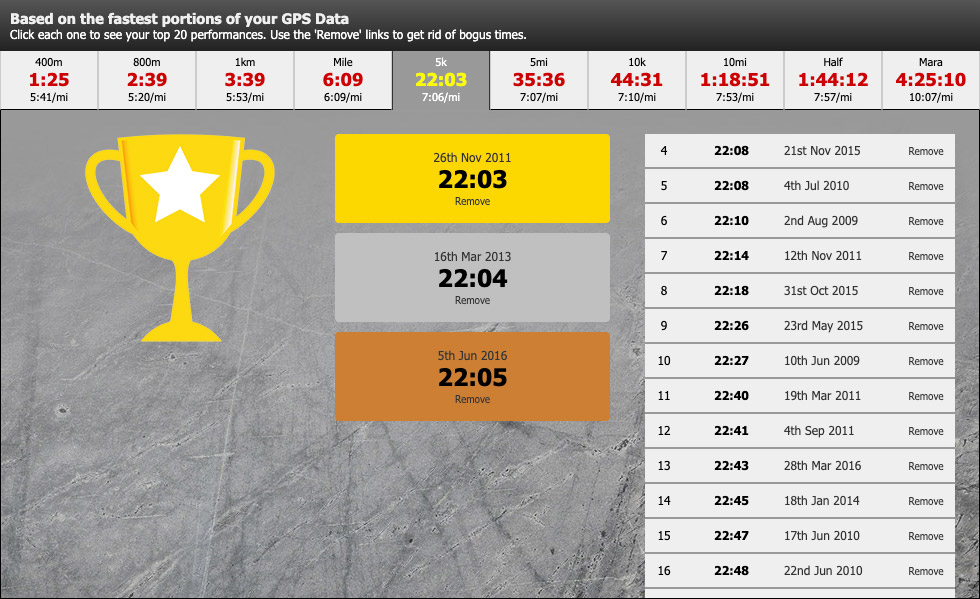 Benchmarks
See the fastest portions from all your training runs. Filter by time to give you recent bests to aim at. Every distance from 400m to marathon.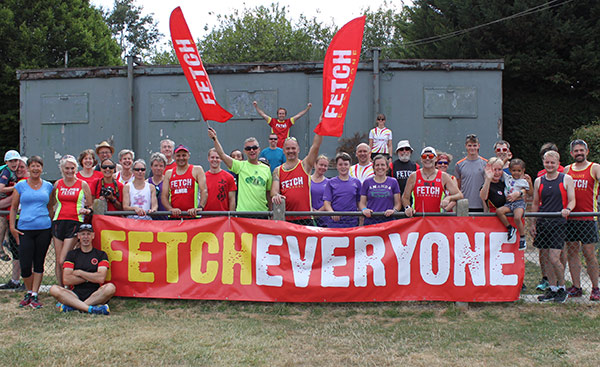 Fetch Everyone Running Club
Join our UKA-affiliated club for event discounts, London Marathon ballot places, the chance to get funded for coaching qualifications, and a warm feeling inside.