Heartbreak Hotel
Why VLM rejection isn't such a bad thing
By now, the magazine has arrived on your doorstep. You've opened it up, and a runner dressed as Elvis tells you 'Thank you very much, but no thank you very much' - you haven't got into London.
Again.
Every year the London Marathon is oversubscribed by 6 or 7 to 1, and only a small handful of those lucky entrants are ballot runners. All the masses of thousands who you see on the telly at Blackheath, those lucky ones, they're running for charity.
So you think about running for charity, and the thought of committing to almost two-grand's worth of fundraising seems like a big ask, particularly if you've been down that route in the recent past.
In the cold light of day, you didn't want to run it anyway (or at least, that's what you'd like to be convinced of right now). So here are some reasons why it's no bad thing. There are plenty of things that make it a great race, but that's for another day.
It's not the only marathon.
There isn't a weekend goes by when there isn't at least one marathon going on somewhere in Britain. Most weekends it's possible to run two or three on consecutive days. You can find a marathon much nearer to home, without the need to travel, where a huge group of your friends and family can cheer you on. And you'll be supporting athletics locally, rather than a big company.
It's not the hardest
Despite what TV commentators might have you believe, it's not the hardest marathon. Not by a long chalk. All marathons are hard - but London's relatively flat compared to, say, Yorkshire or Scotland.
It's not ideal if you're raising money for charity
Yes, in terms of participation and money raised, London probably is the biggest single-day fundraising event in the UK. But think about it for a minute. Before London, everyone knows someone who is running it. Every newspaper devotes space to fundraisers. Every office has a sponsor form up. So everyone who is running it for charity is competing for the same finite pot of money. There are several other races which have the same level of support for charity runners, but are not at the same time of year. A September marathon might raise more (and will certainly compete against all those Great North Runners). And if you can run a local marathon for a local charity, so much the better.
It's not pretty
So, London has its charms, but with the best will in the world, 12 miles around Deptford and Peckham followed by six miles around the foot of Canary Wharf isn't the height of beauty. And by the time you're at the Tower, you're spent! Paris, on the other hand, runs right through the city centre and you get to see, literally, everything. There are plenty of other big city marathon with far more attractive routes.
It's a dear do
London's cheap to enter in comparison with, say, Brighton, which costs about twice as much. But London knows that the marathon's on, and London does what it does best - squeezing every last penny out of visitors. So by the time you've totalled up accommodation, transport to the start (and the Expo) from however far away you're having to stay, food for the weekend, a pint at Chandos afterwards, plus the same for the family, it soon mounts up. You could have a week away, run a marathon and then relax on some exotic beach for less.
So, while you're still reeling from your rejection, get the magazines out. Get on the internet. Get on Fetch more to the point. Find the perfect marathon for you.
If you enjoyed this article, please share it with your friends:


You'd see lots of phoneboxes if you did VLM - but none like this one, full of umbrellas, outside a pub in the middle of nowhere. Marathons are everywhere too, and they're not all the same - but contrary to popular belief they're always the same distance.
DeeGee has gone from a 16st lager-powered obstacle to a 12st racing snake, in the process becoming men's road captain for Cleethorpes & District AC, and a proud (but tired) dad-of-one. He's on the road to 100 marathons, which he runs for fun and fitness, not charity, but if you insist,
donations are welcome
.
Here are some other popular marathon choices amongst Fetchies: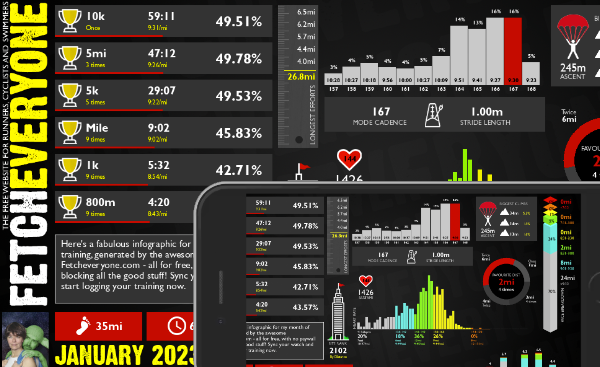 Monthly Summary
A brand new shareable infographic showing a colourful breakdown of your training month.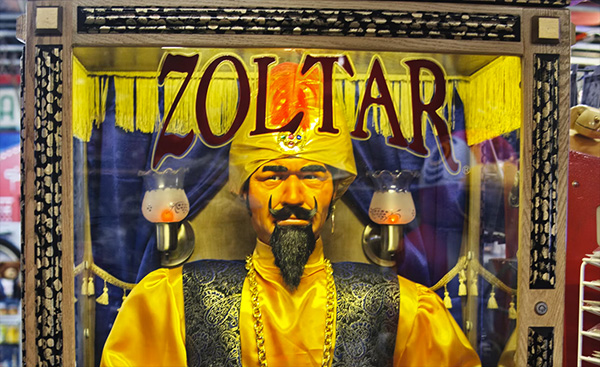 Marathon Prediction
We delve deeper to give you greater insights when working out your goal marathon time.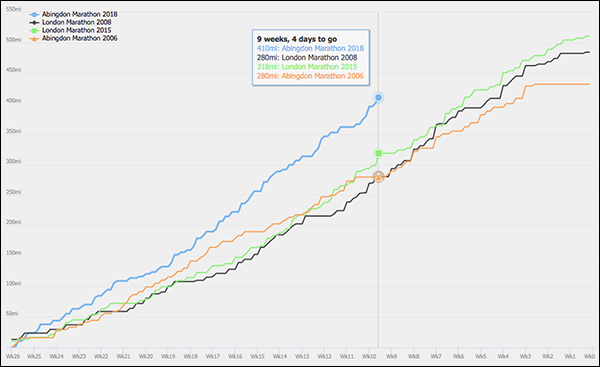 Pre-race Training Analysis
See your accumulated mileage in the weeks leading up to any event in your portfolio, and compare it to your other performances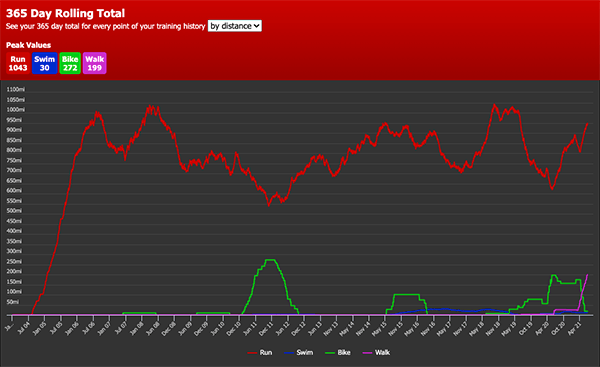 Your 365 Day Totals
Peaks and troughs in training aren't easy to find. Unless you use this graph. Find out what your peak training volume really is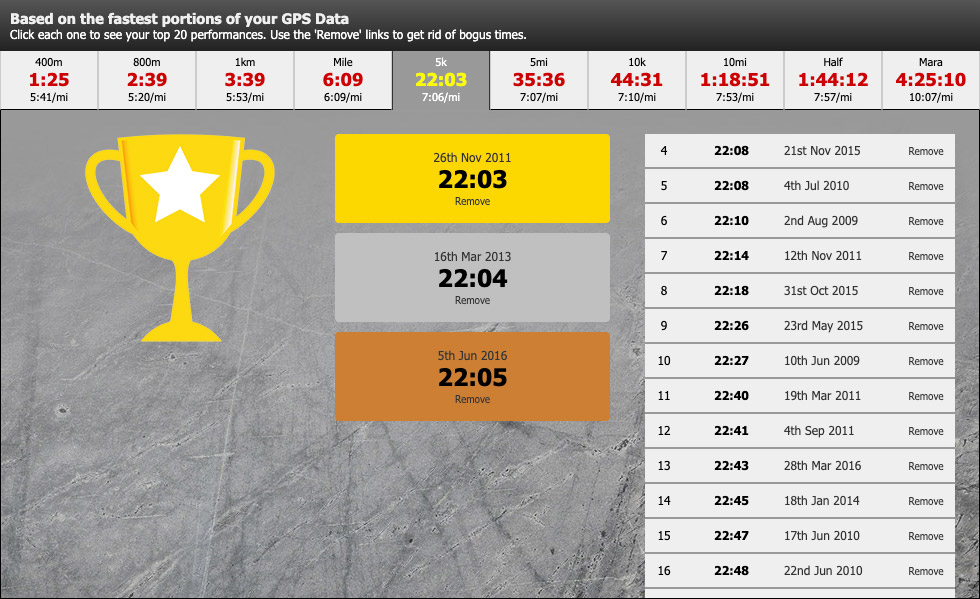 Benchmarks
See the fastest portions from all your training runs. Filter by time to give you recent bests to aim at. Every distance from 400m to marathon.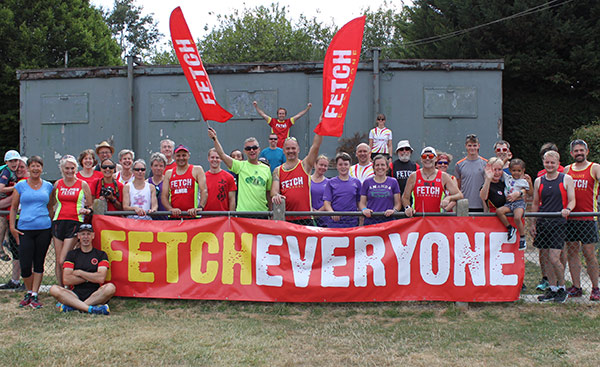 Fetch Everyone Running Club
Join our UKA-affiliated club for event discounts, London Marathon ballot places, the chance to get funded for coaching qualifications, and a warm feeling inside.