Extremely Useful Threads
Training tip truffles from the Fetch forum
I take a light-hearted approach to the Fetch forum. I know that plenty of our visitors are just trying to avoid getting on with their day, so I try not to get in the way too much. And even though running is the one thing that unites us all, there's only so much time you can spend talking about it before people start to back away. Going off-topic is positively encouraged - we've got threads about gardening, books, football, knitting, and even a long-running thread devoted to trying to understand why people vote UKIP.
But despite the obvious appeal of discussing your favourite eighties bands and whether it's acceptable to wear sunglasses indoors, most new users come to the site for information about running!
Our forum is a big place, with three million postings, from over 5000 contributors - it can be a daunting prospect to pick your way through the verbal detritus to find those training tip truffles. So I thought I'd offer up some useful starting points, for those of you who still prioritise training over determining the world's best biscuit.
Getting Started
Joining in with a running community can be quite a hurdle. If you're new to running, you're guaranteed a friendly welcome and some useful advice on our Beginners thread. If you're worried that you might be slower than everyone else - who gives a fig? Be Slow and Proud - you're out there getting it done! If you're concerned that you're surrounded by young whippersnappers, try our over 50's club for some reassurance that age means NOTHING to us. And if you've been busy making babies, get yourself match fit by following our Getting fit after pregnumpcy thread. Yes, I did say pregnumpcy.
Mastering 5k
With the proliferation of parkrun and the Couch To 5k programme, most new runners will cut their teeth on 5k. For some, this is a stepping stone to longer distances, but for others, sharpening a 5k time can be a continuous process. We have several well-established threads to help runners achieve Sub-18, Sub-20, and the self-proclaimed no-man's land between 20 and 25 mins.
Marathon Training
At the other end of the scale, we have a burgeoning marathon community, with established threads to pace you to sub-2:45, sub-3:00, Sub-3:15, sub-3:30, sub-3:45, and sub-4:00. If that's not enough of a challenge for you, try chipping in with our 100 marathon club discussion.
Training Methodologies
It's all very well having goal times, but if you want to understand how to build a training plan to help you break through those barriers, there are lots of fascinating and compelling methodologies on offer. We've got well-established groups of runners willing to extol the virtues of heart rate training, the Furman Institute, polarized training, Hadd's approach, strength and core work and Pfitzinger & Douglas' training plans
Other Distances
If you've not found anything appealing yet, there are plenty of other options, including our sub-1:30 half and sub-40 10k threads. Going longer, we have an ultra marathons discussion, with a corresponding ultra training for beginners practice area. And if nothing matches your needs, feel free to create your own thread to fill those gaps. All the threads listed here have been started by Fetchies - so get stuck in.
Mudbloods Welcome
Not content with wanting to know how was your run today, we're just as happy to hear about how your bike and swim went too. Heck, if you do all three, you're still welcome to tell us all about it. But you'd better be prepared to state your biscuit preferences if you want to be taken seriously.
If you enjoyed this article, please share it with your friends:


Pic: H.Armstrong Roberts / Getty Images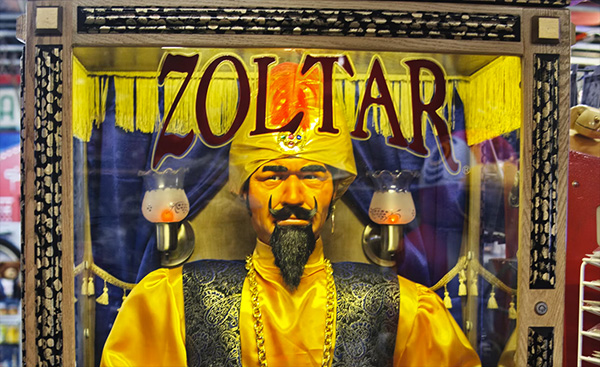 Marathon Prediction
We delve deeper to give you greater insights when working out your goal marathon time.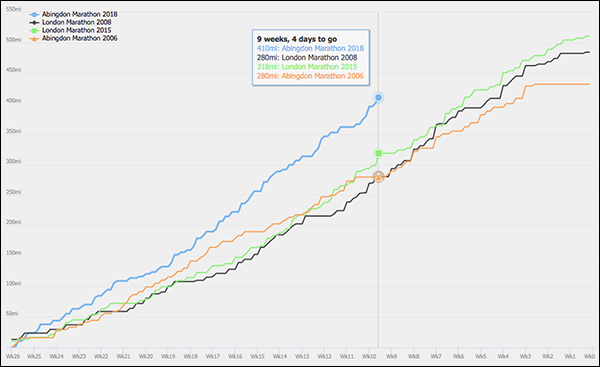 Pre-race Training Analysis
See your accumulated mileage in the weeks leading up to any event in your portfolio, and compare it to your other performances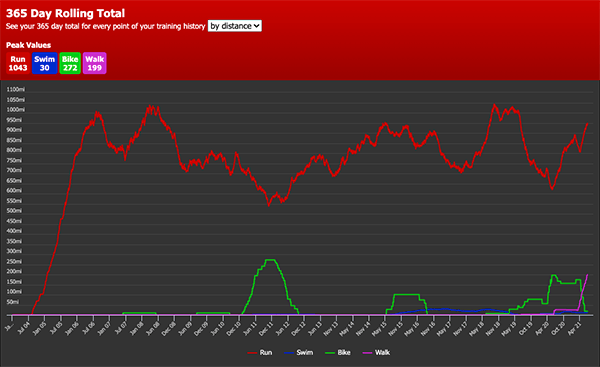 Your 365 Day Totals
Peaks and troughs in training aren't easy to find. Unless you use this graph. Find out what your peak training volume really is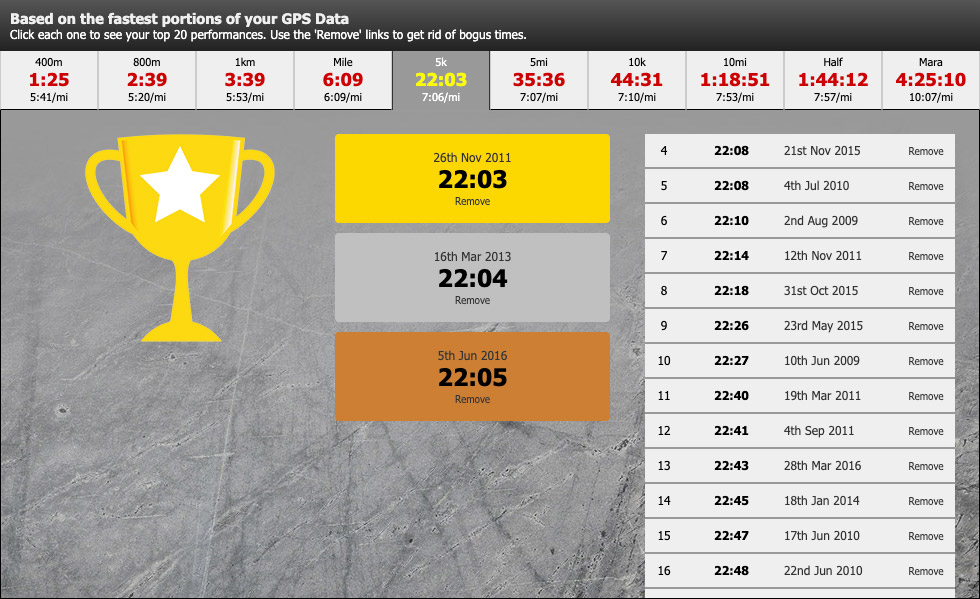 Benchmarks
See the fastest portions from all your training runs. Filter by time to give you recent bests to aim at. Every distance from 400m to marathon.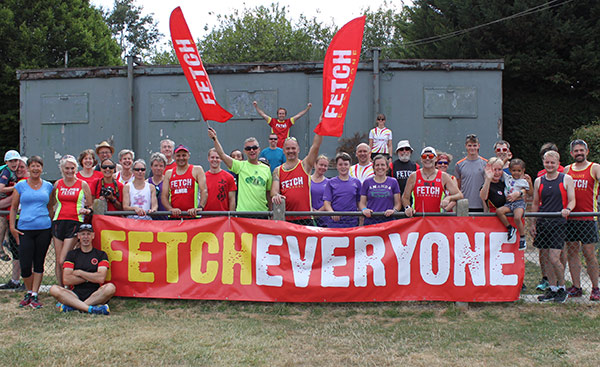 Fetch Everyone Running Club
Join our UKA-affiliated club for event discounts, London Marathon ballot places, the chance to get funded for coaching qualifications, and a warm feeling inside.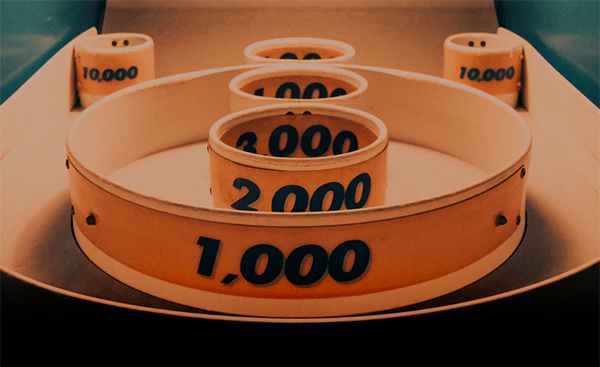 Annual Distance Targets
Set your run, bike, swim and walk goals and monitor your progress against your friends.