Donating Blood
Help others without impacting your training
A few months ago, I did a little experiment to try to measure the impact of giving blood. Having donated before, I knew it would have some short-term effects, but I'd never tried to put some figures on it. In the week or so before I donated, I ran an eyeballs-out 5k, and also an interval session.
With these in the bag, I donated my blood, recording the whole process, and filmed my return to running. NB there's a very brief scene with a needle, if you're heavily squeamish; and a middle-aged man running to the point of exhaustion, if you like a good laugh.
There's more information on the NHS Blood and Transplant Service website or you can call 0300 123 23 23. If this video has inspired you to give blood, or even just to look into it - leave me a comment below. Please share this video with as many people as you can!
If you enjoyed this article, please share it with your friends: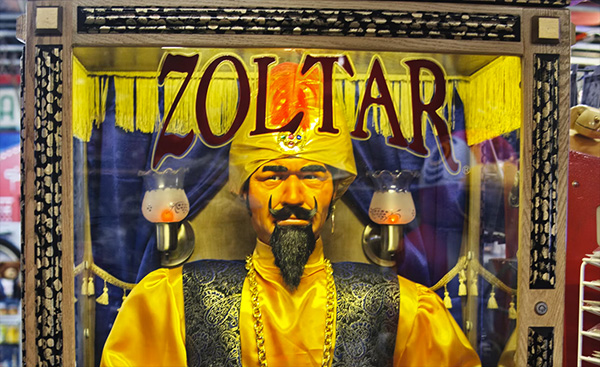 Marathon Prediction
We delve deeper to give you greater insights when working out your goal marathon time.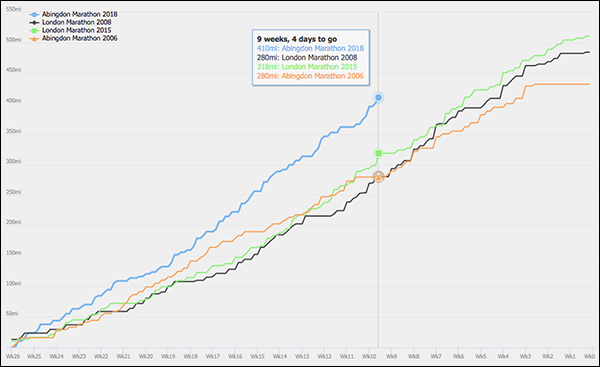 Pre-race Training Analysis
See your accumulated mileage in the weeks leading up to any event in your portfolio, and compare it to your other performances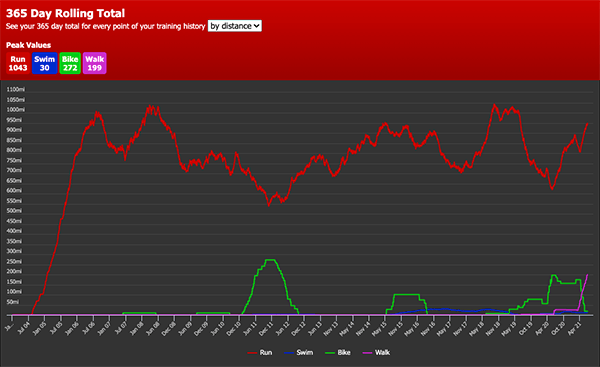 Your 365 Day Totals
Peaks and troughs in training aren't easy to find. Unless you use this graph. Find out what your peak training volume really is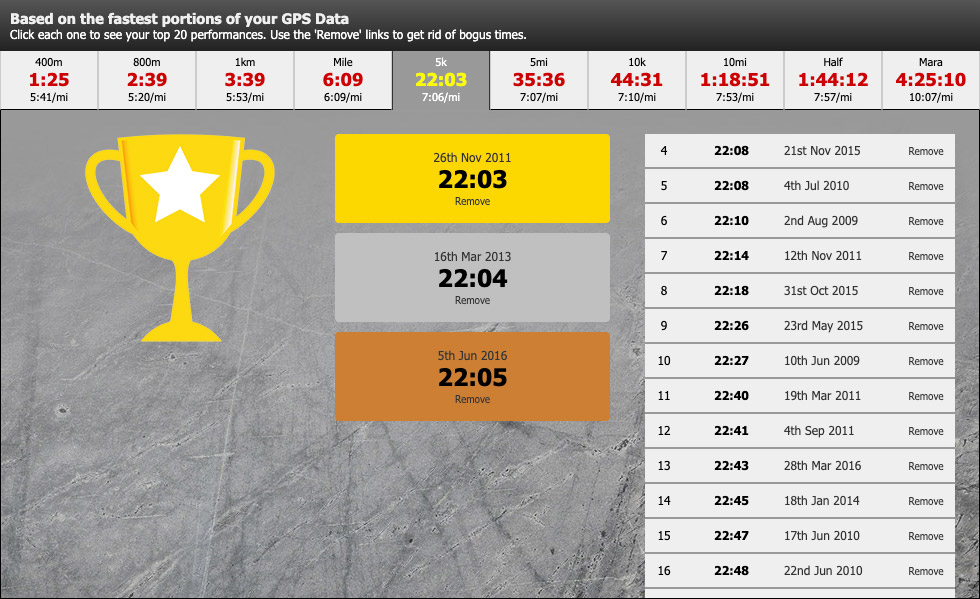 Benchmarks
See the fastest portions from all your training runs. Filter by time to give you recent bests to aim at. Every distance from 400m to marathon.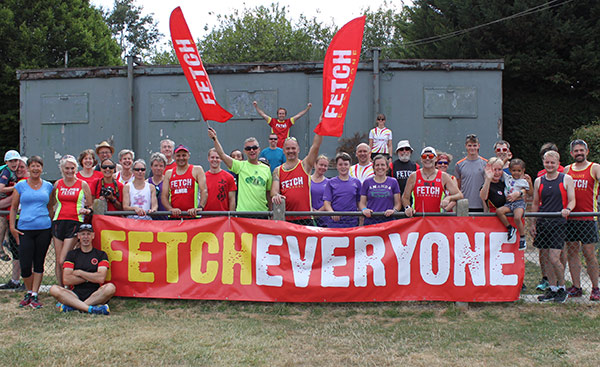 Fetch Everyone Running Club
Join our UKA-affiliated club for event discounts, London Marathon ballot places, the chance to get funded for coaching qualifications, and a warm feeling inside.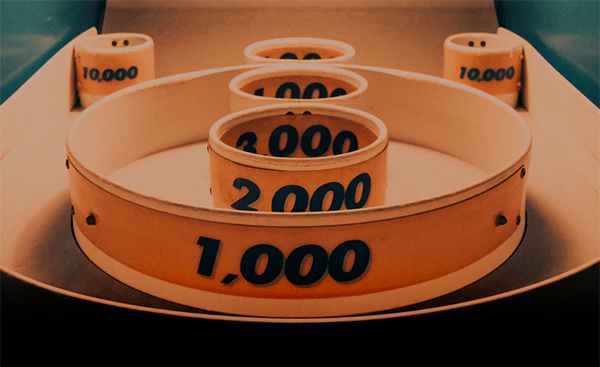 Annual Distance Targets
Set your run, bike, swim and walk goals and monitor your progress against your friends.