A great big sweaty hug to everyone who voted for us in the Best Online Community category at The Running Awards at the O2 in London on Thursday.
We were up against some big names, but you lot pulled a blinder, and helped us go one better than last year, picking up the silver award. Congratulations to the Run Mummy Run® team on taking first place. I wasn't able to attend the awards at last minute, but we sent Bintmcskint and PaulaMc instead to represent Fetcheveryone.
They're both long term Fetchies, and represent everything that makes our community great. And I think they probably danced better than I ever could!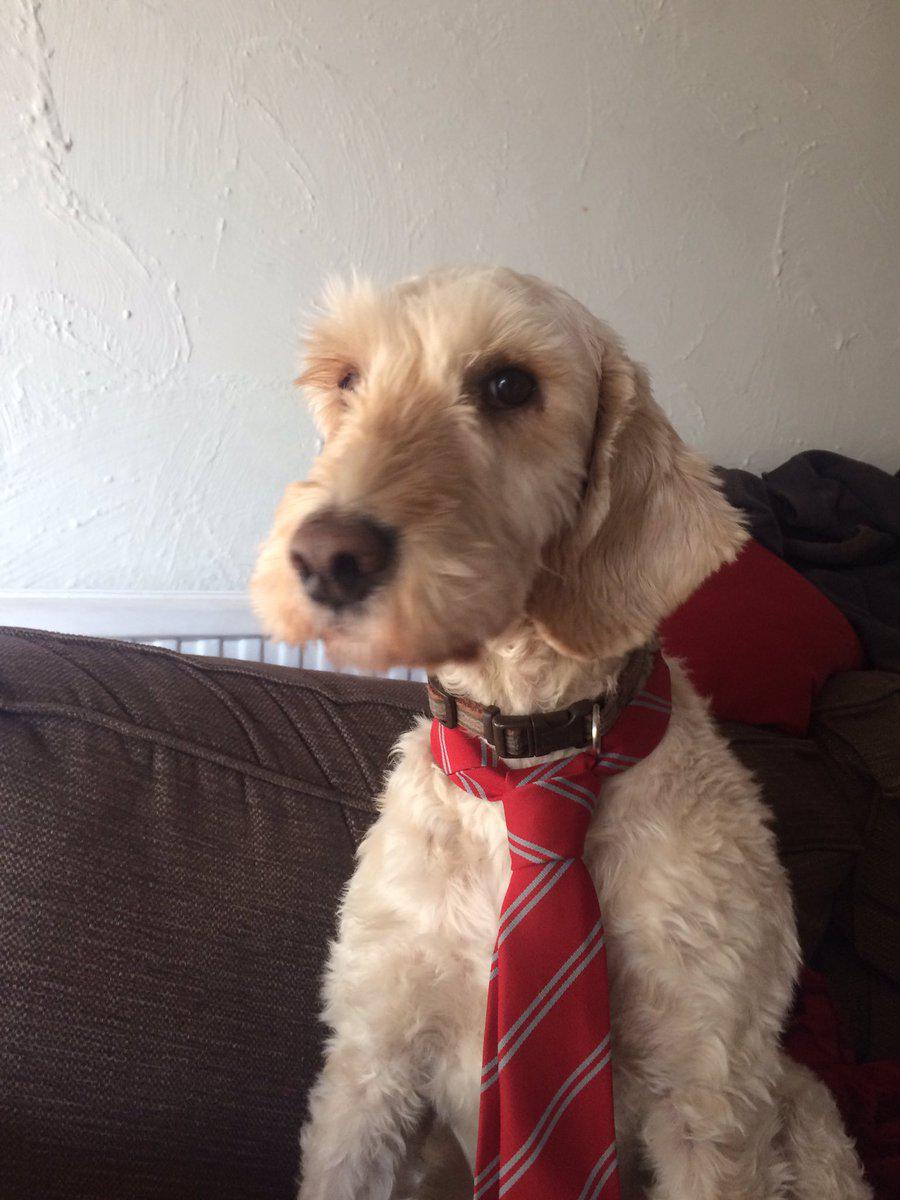 Thank you once again to everyone who voted for us. I would suggest the obvious, that we aim to go one better next year, but as my only paid member of staff is a cockapoo-cross, we might have to accept this as a highlight. But as I'm sure you'll agree, Fetchies are capable of some amazing things, so let's not write it off just yet!
If you enjoyed this article, please share it with your friends: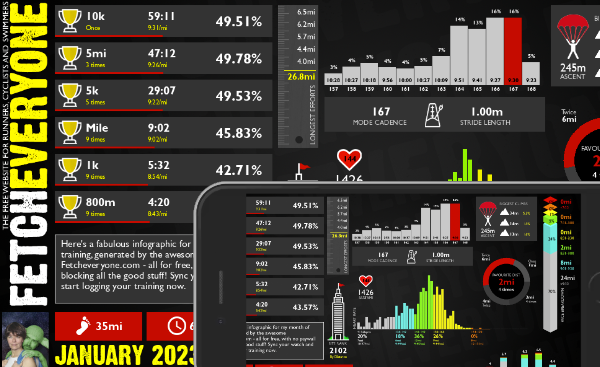 Monthly Summary
A brand new shareable infographic showing a colourful breakdown of your training month.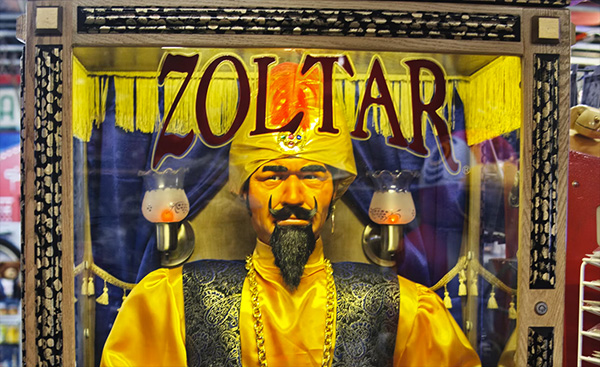 Marathon Prediction
We delve deeper to give you greater insights when working out your goal marathon time.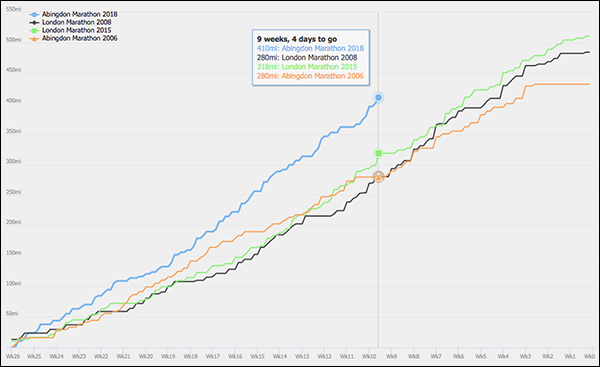 Pre-race Training Analysis
See your accumulated mileage in the weeks leading up to any event in your portfolio, and compare it to your other performances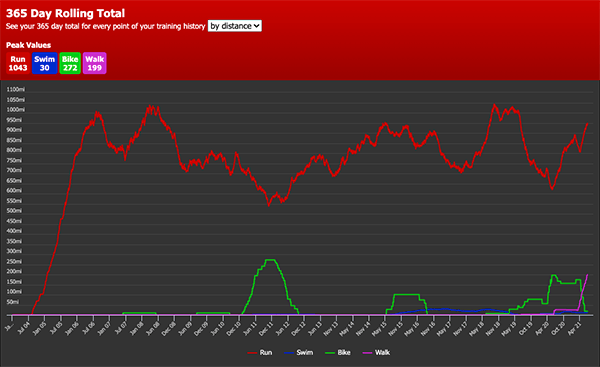 Your 365 Day Totals
Peaks and troughs in training aren't easy to find. Unless you use this graph. Find out what your peak training volume really is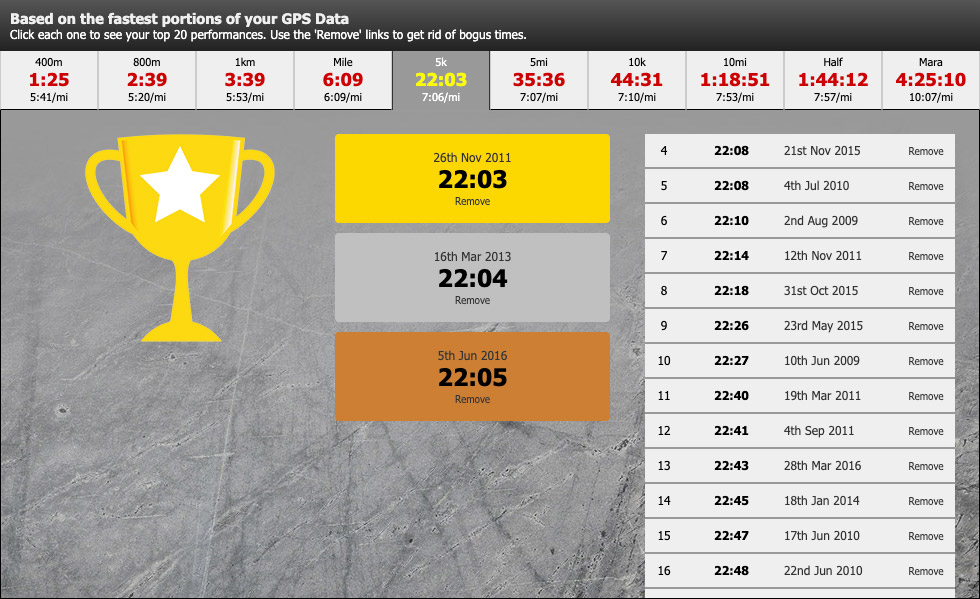 Benchmarks
See the fastest portions from all your training runs. Filter by time to give you recent bests to aim at. Every distance from 400m to marathon.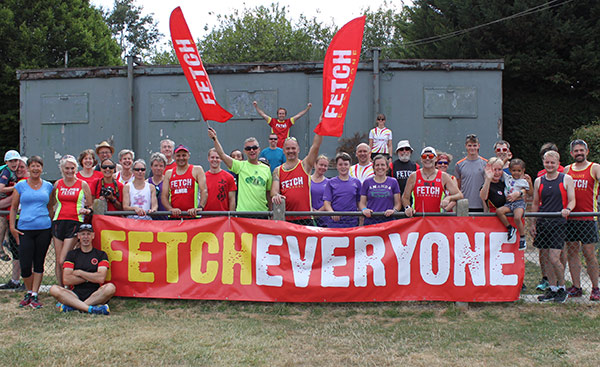 Fetch Everyone Running Club
Join our UKA-affiliated club for event discounts, London Marathon ballot places, the chance to get funded for coaching qualifications, and a warm feeling inside.